This week on Empowering Women in Industry, we promoted the owner of Chicago Boudoir, our raffle sponsor for the September 2019 Conference. Liz Hansen, Owner & Photographer at Chicago Boudoir @chicago.boudoir has a mission to help women feel empowered and confident through beautiful portraits. When we asked Liz what she loved most about her job, she said, "The first time that a woman texted me after a photo shoot and said, "I feel like a new woman – my confidence is through the roof!" I knew that the work I was doing through photography was making a difference in women's lives."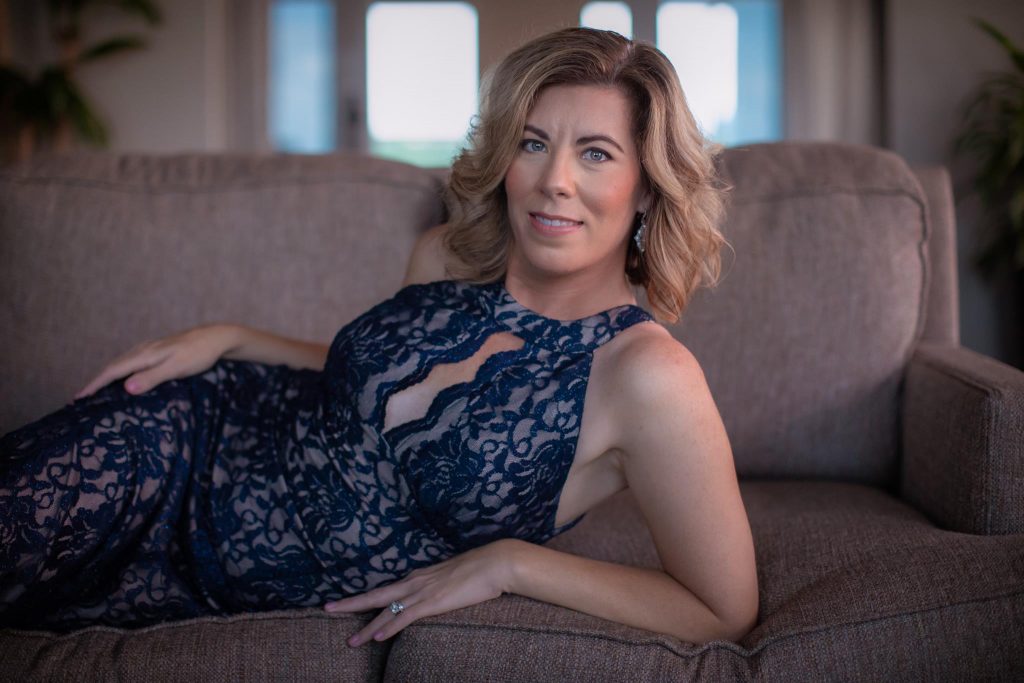 This reminded me of my own "I feel like a woman" moment.  I had been going through a stressful time in business and life.  Struggling to feel like my happy self; I knew I needed a little change of environment. The idea for Empowering Women had just began to bloom, and I thought it would be a great time to channel my "inner woman".  This was probably a product of working with PinkPower Elisa Maenhout or listening to Mel the Engineer podcasts.  So, I invited my team and family to come join the fun with me!  Thankfully, Rebekah joined me for the photoshoot… and well of course I had to bring my sidekick Karli, from #KarliandCharli adventures! If you ever need to feel all sparkles and glitter, she is the best one to have around!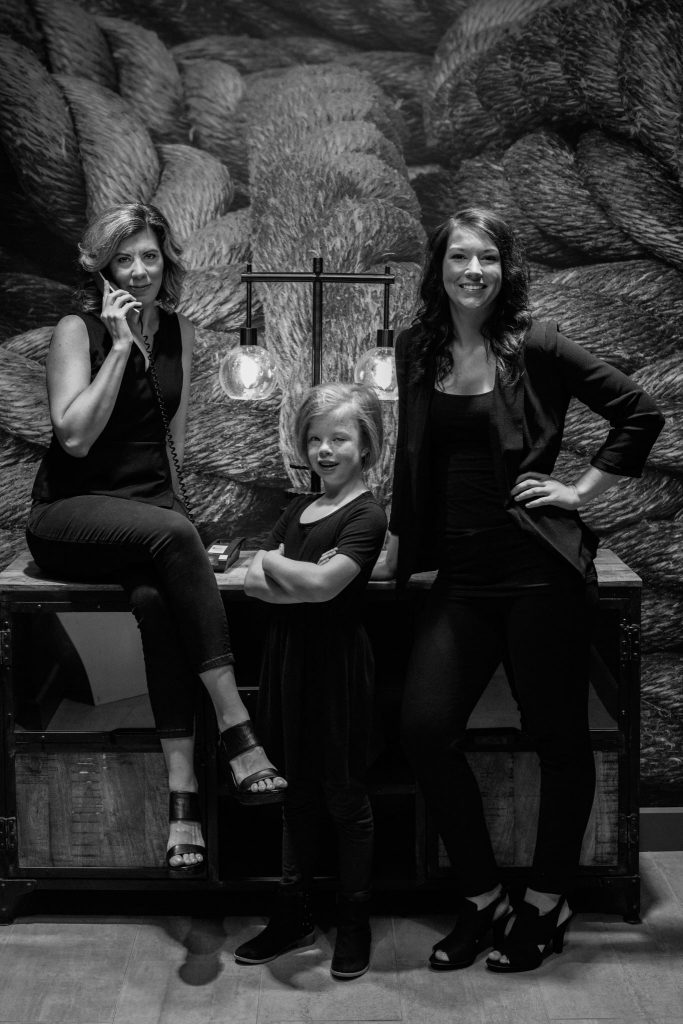 Thanks to the art and fashion skills of Ines Schaefer Portraiture, The Yellow Elephant, and Shannon Lancaster Hair Designs, we had a blast and took home some amazing portraits!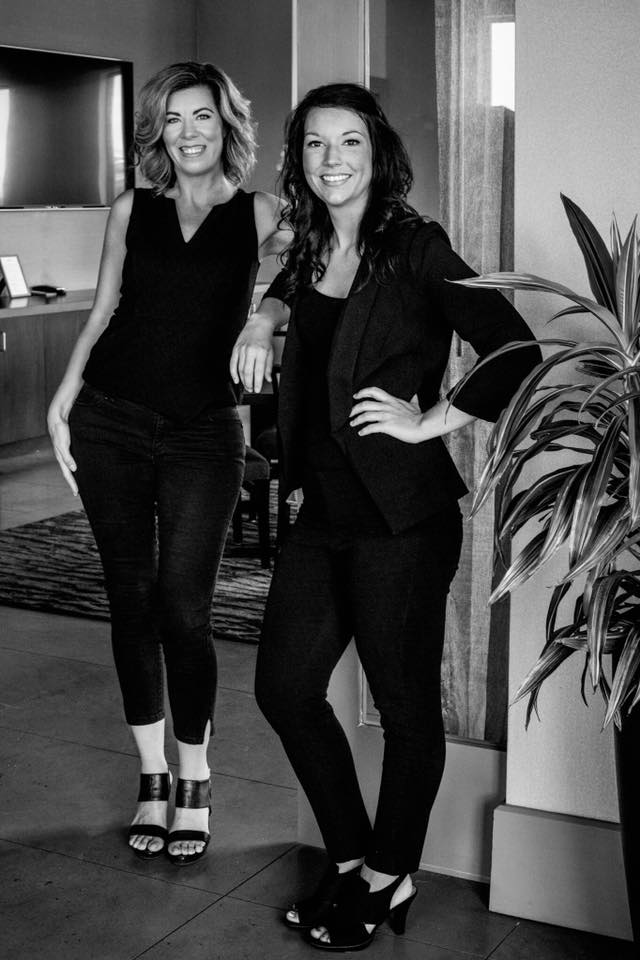 To watch a stranger light up taking your picture is probably one of the most empowering and uplifting gifts we can receive, I am thankful for the talent of all ladies behind the camera! Especially,  Bethany Womack who has to take my fierce #LadyBoss photos on the regular 😀  Can't wait for the next #SmilestoShare with @snapsbybethany… coming soon!
If not pictures, what makes you feel strong, confident, and empowered?