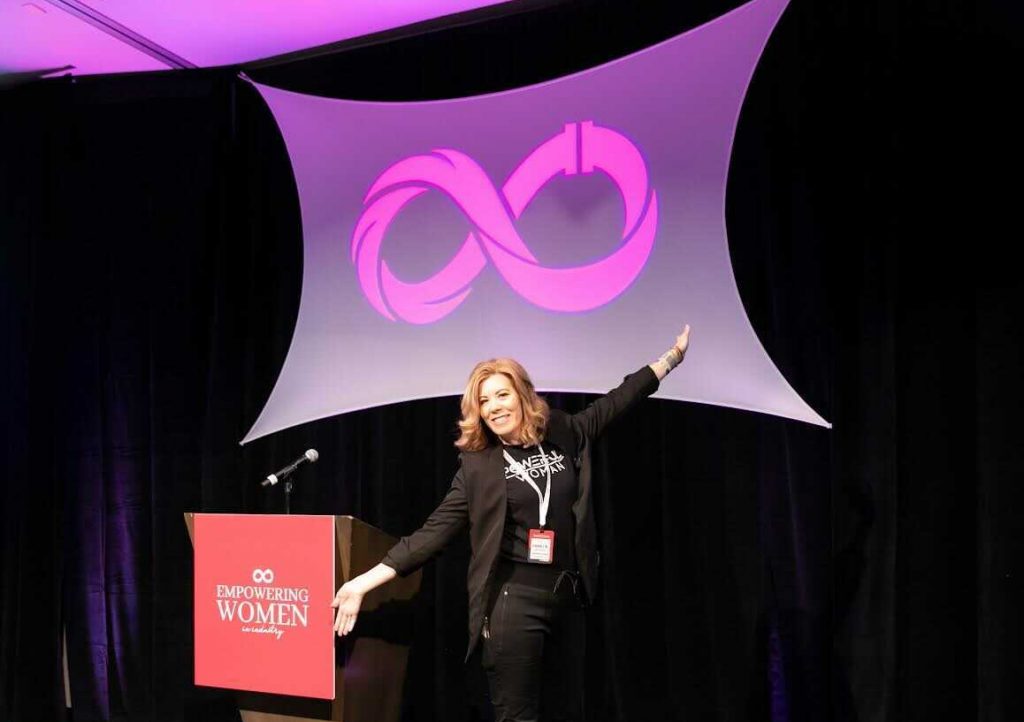 Take a look at our events calendar to see Charli's past and future speaking engagements. The past ones include links to listen now, for future ones check back with us for the most up-to-date information.
Upcoming Events:
Turbomachinery & Pump Symposia
Date: December 15th
Time: 4:00 – 4:20 PM
Location: Houston, TX
Topic(s): Building Your Personal Leadership Brand
https://empoweringpumps.com/event/building-your-personal-leadership-brand-at-tps/
Charli's Leadership Workshop:
Date: January 2022
Location: Online
Topic(s): Knowing Self, Creating a Plan, Reflecting and Refining, Executing your Goals, Celebrating Success
https://empowering-brands.com/charlis-leadership-workshop/
Previous events:
#178 The Role of Social Media in Manufacturing with Frances Brunelle and Charli K. Matthews
Oct 19, 2021
S1:E3 Women in Maintenance Podcast: Diversifying your Network with Charli K Matthews
Charli's presentation starts at 2:20.
Oct 10, 2021
Turning Open Heart Surgery into Purpose with Charli Matthews
Sn. 3, #9 Charli K. Matthews: Uncovering True Empowerment in the Workplace
Mar 1, 2021
Ms. Charli Matthews with Empowering Brands Talks about Building Communities and Culture through Marketing
Dec 10, 2020
Empowering "the Marketing Girl" With Charli Matthews, Founder and CEO of Empowering Pumps & Equipment